Criminal Division
Protecting our Community
The Noble County Prosecuting Attorney is statutorily charged with the responsibility of representing the State in all felony and misdemeanor criminal prosecutions as well as juvenile proceedings and traffic offenses, committed within Noble County.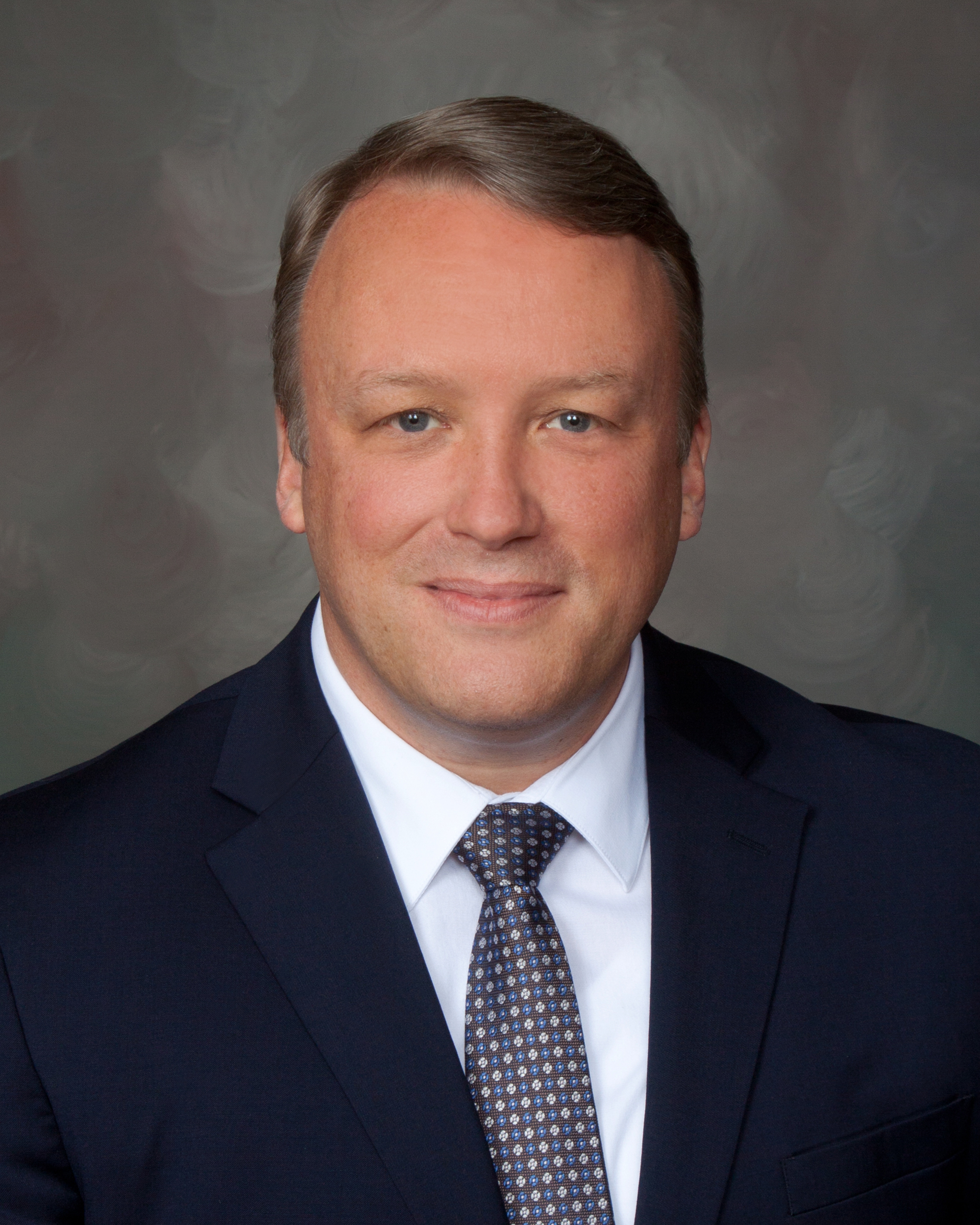 James Mowery
Noble County Prosecutor
James B. "Jim" Mowery has lived in Indiana nearly his entire life. He is a graduate of Purdue University (B.A. 1994) and from Valparaiso University School of Law (1997).
In 1997, Jim began he legal career with the Noble County Law firm of Heckner & Kirsch.  During his]years of legal practice, Jim has represented hundreds of private clients in a wide range of legal issues. Jim has also served as a Deputy Public Defender, County Plan Commission Attorney, County Attorney and as Chief Deputy Prosecuting Attorney.  He was elected Noble County Prosecutor in 2018, and assumed that role in 2019.
Jim has a long history of involvement and leadership with professional and philanthropic organizations, including the Indiana Bar Association, the Albion Rotary Club, the Apple Festival of Kendallville, LEAP of Noble County, Noble House ministries, United Way of Noble County, the Noble County Bar Association, the Noble County Republican Party Central Committee and the Noble County Sheriff's Merit Board.
Leslie Haynes
Chief Deputy Prosecutor
Leslie A. Haynes is from Churubusco, Indiana. She has been a Deputy Prosecutor since January, 2013, and has handled a variety of cases ranging from traffic infractions to murder. She received her Bachelor of Arts in Criminal Justice from Anderson University in Anderson, Indiana, in May, 2004 and received her Juris Doctorate from Thomas M. Cooley Law School in Ann Arbor, Michigan, in May, 2012. She was admitted to the Indiana bar in October, 2012.
Prior to joining the Noble County Prosecutor's Office, she was a Deputy Prosecutor in Elkhart County, Indiana, from January, 2013, to January, 2019.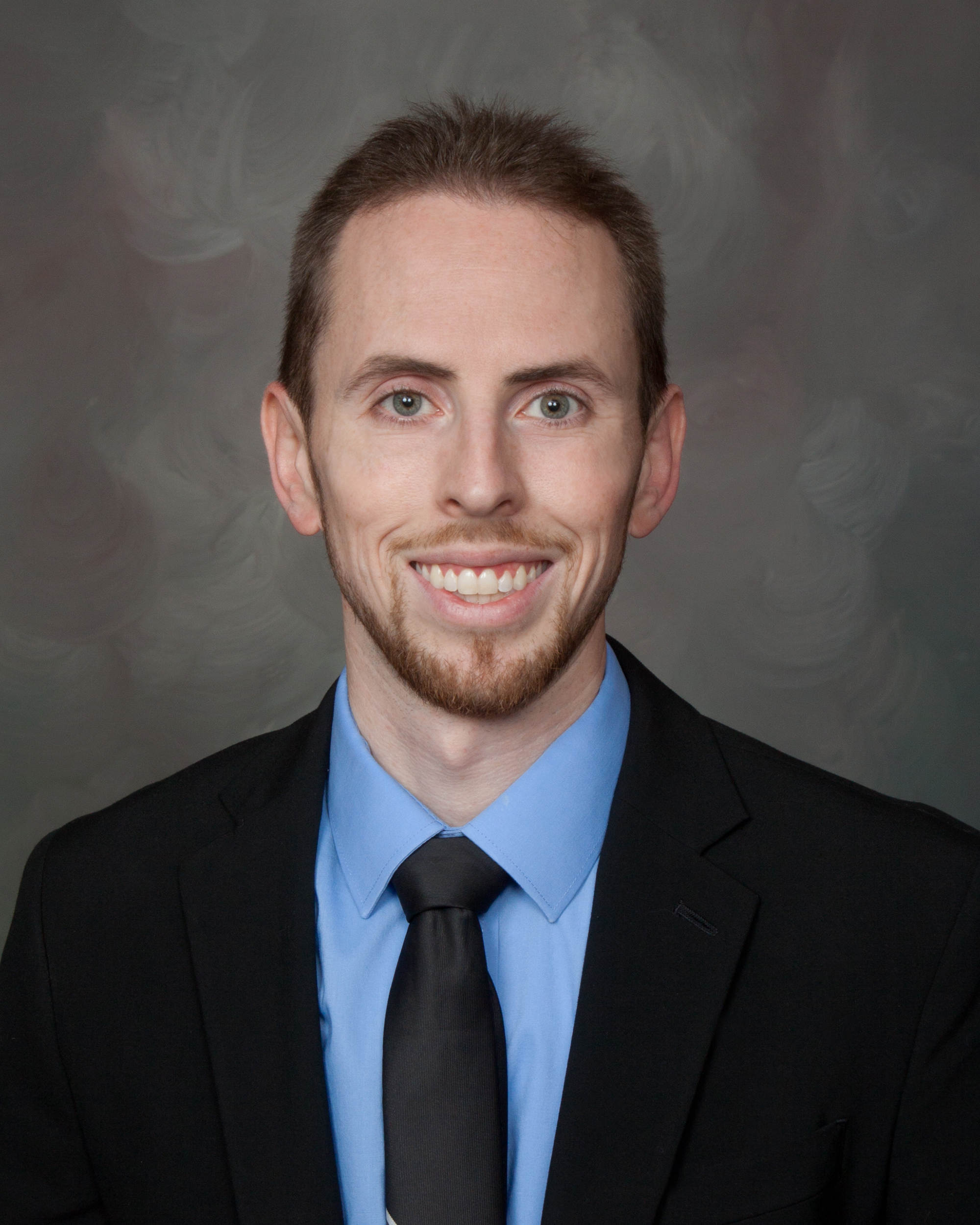 Erik Murray
Deputy Prosecutor
Erik A. Murray is a graduate of East Noble High School (2007), the University of Michigan (B.A. 2011), Indiana University, Robert H. McKinney School of Law (J.D. 2014), and Indiana University, Kelley School of Business (M.B.A. 2019).
Erik joined the Noble County Prosecutor's Office in January 2019 as a Deputy Prosecutor handling domestic violence related cases (e.g., domestic battery, invasion of privacy, stalking) and child support establishment/enforcement. Previously, Erik served as a staff attorney for the Indiana Department of
Child Services (2015-2017) and in private practice as an associate attorney at the law firm of Myers Hockemeyer & McNagny in Columbia City (2017-2018).
Erik has called Noble County his home since moving here with his family in 2003. Since 2005, Erik has been a student at Excellence Martial Arts (Kendallville, Indiana) and currently holds the ranks of 4th Degree Black Belt, along with numerous awards and achievements. Currently, Erik lives in Noble County with his wife and daughter. In his spare time, Erik enjoys golf, ice hockey, running, reading, camping, gardening, martial arts, and playing board games.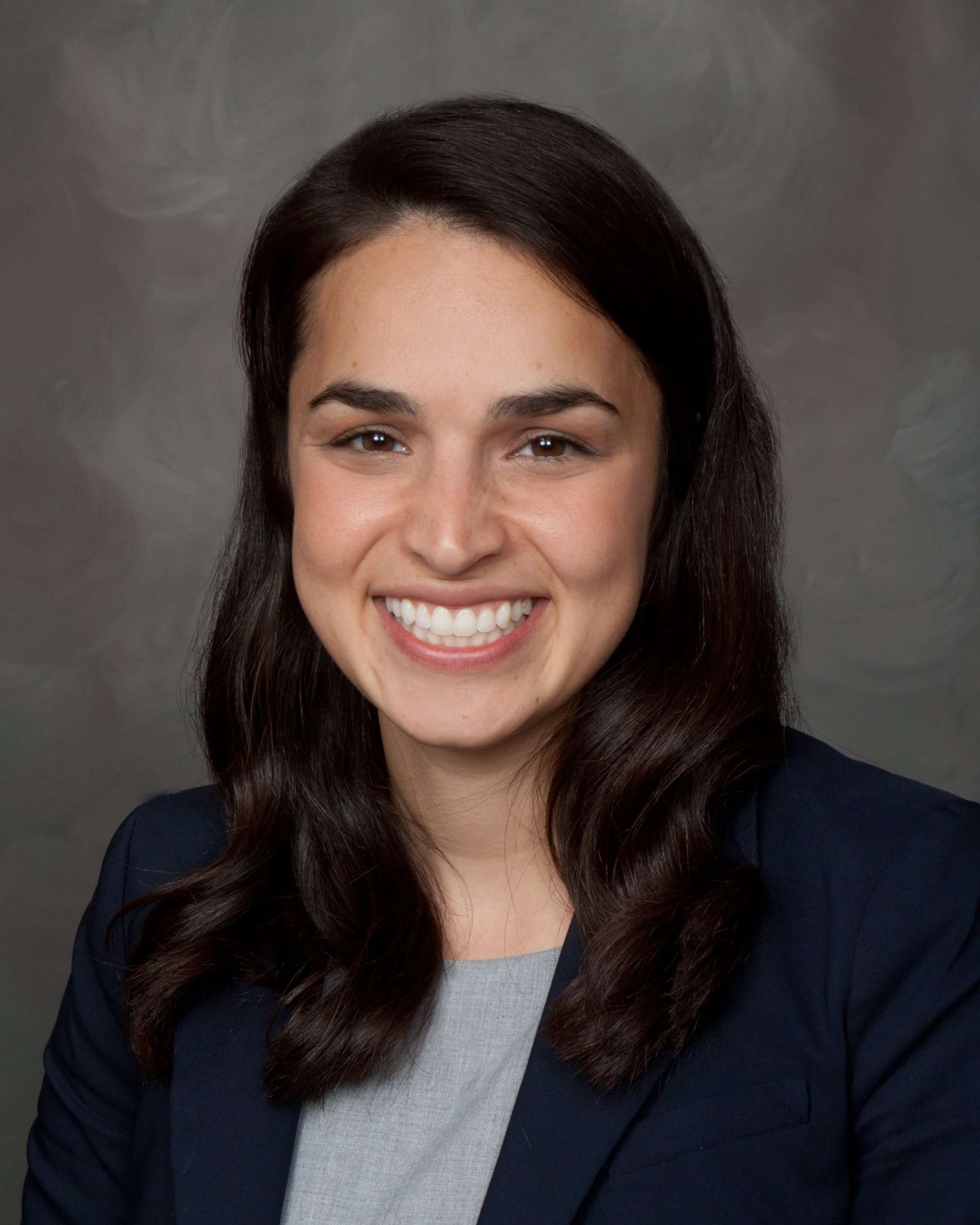 Megan Packer
Deputy Prosecutor
Megan Packer graduated from Indiana University Maurer School of Law in May of 2017, after receiving her bachelor's degree in International Studies (Middle East) from The Ohio State University – Go Bucks!
While in school, Megan worked as a legal intern at the Marion County Prosecutor's Office and spent two years as a Certified Legal Intern with the Monroe County Prosecutor's Office. As a student, Megan spent much of her free time serving as the head coach for the Indiana University Undergraduate Mock Trial Team, which placed 5th in the nation during her 3L year. Megan joined the Allen County Prosecutor's Office after passing the Indiana bar in October of 2017, where she worked child support, misdemeanor, and felony domestic battery cases.
She joined the Noble County Prosecutor's Office in June of 2019 and currently handles sex crimes, felony driving offenses, and is a member of Noble County Problem Solving Court team.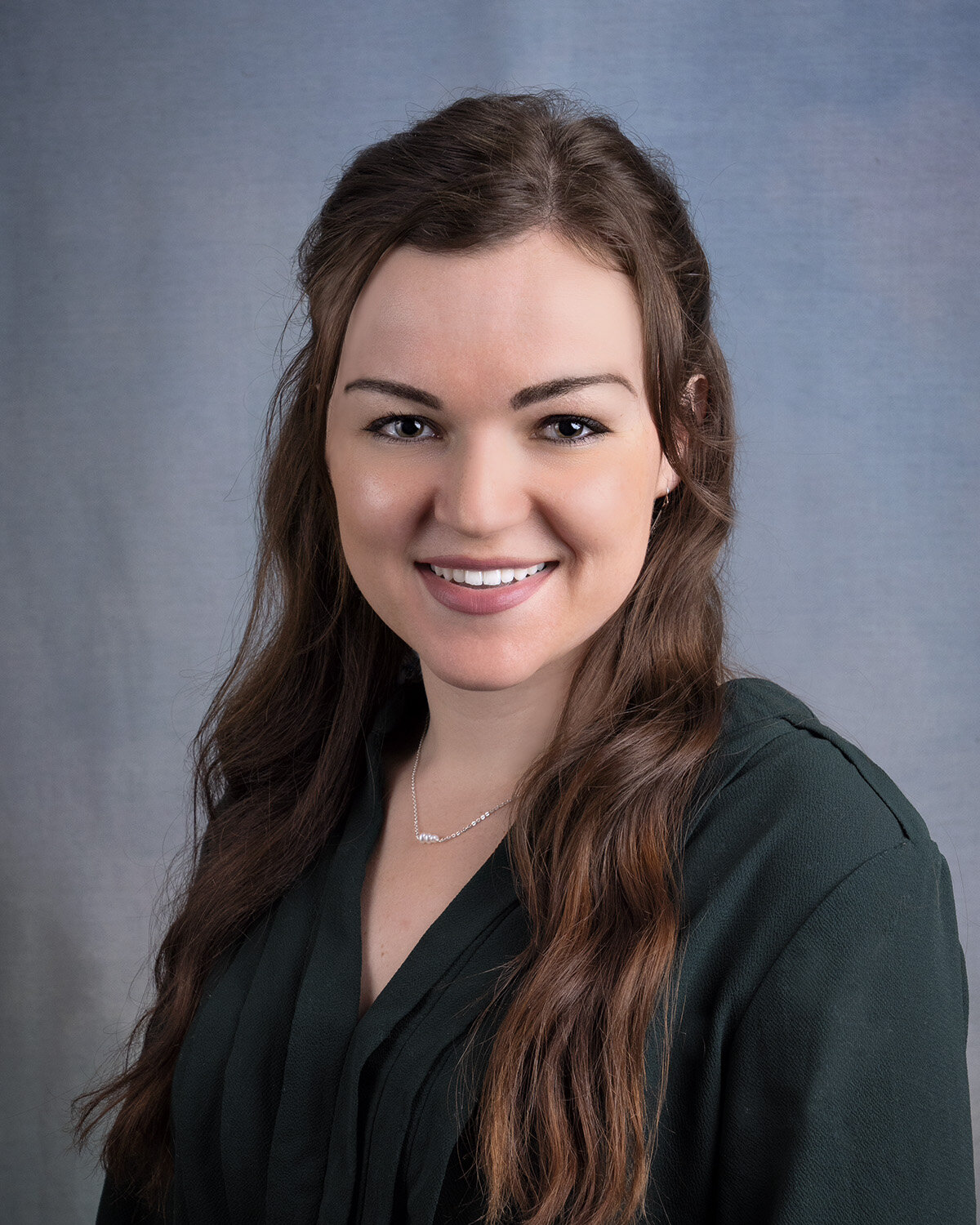 Shannon Gagnon
Deputy Prosecutor
I was raised in Grabill, Indiana, where I graduated from Leo High School in 2012. I received my B.A. Degree from Purdue University in 2016 and my Law Degree from Indiana University, Robert H. Mckinney School of Law in 2019. While in law school, I was a member of the Re-Entry Assistance and Community Help (REACH) team and President of the Environmental Law Society. I was also honored to be selected for the Sagamore Inn of Court Fellowship where I spent some time in London, England learning their legal system. In addition, I was a legal intern for a summer with the Department of Justice in Washington, D.C.
After graduating from Law School, I worked for Tippecanoe County in Lafayette, Indiana where I served as a Deputy Prosecuting Attorney until April of 2021.
I am a member of the Allen County, Indiana and American Bar Associations. My primary areas of interest and practice are Family Law and Estate Planning.
And I spend most of my time chasing my two dogs, including my new corgi puppy.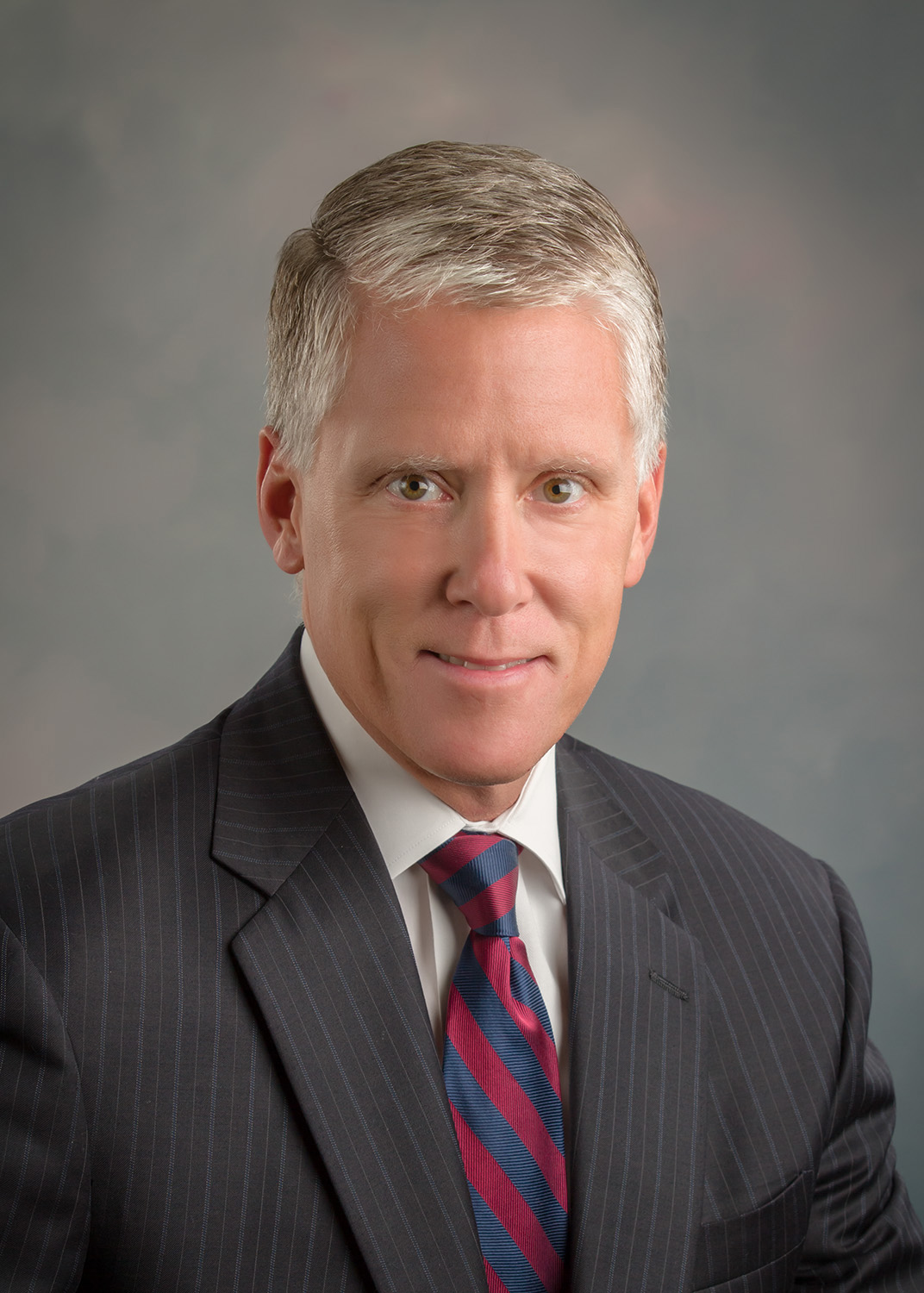 Paul Sturm
Deputy Prosecutor
I am a native of Fort Wayne, Indiana and graduated from Bishop Luers High School. My practice focuses on domestic relations. I am certified as a Family Law Specialist by the Family Law Certification Board of the Family and Juvenile Law Section, Indiana State Bar Association. In addition, I have been a registered domestic relations mediator since 2004.